Amazing Hawaiian Poke with a Peruvian twist
Fresh, Flavorful, Delicious
Get 15% OFF your first online order.
All over November. 10% OFF on all orders over $15.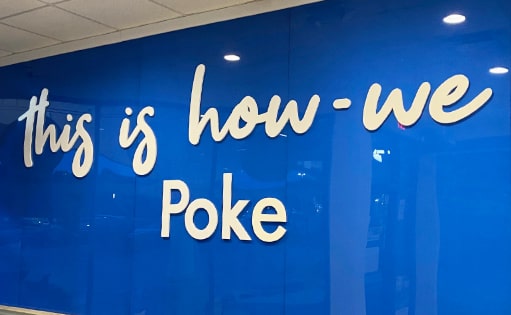 In 2015, the very first Poki Bowl location was established in San Jose, California off of Almaden Expressway. Our customers would travel long distances, sometimes from other states, to taste our poke. To meet the high demand, in just two years we opened five more corporate owned locations across California.
Now, we continue to grow even more! We can't do it alone and now invite you, our customers, our biggest fans, to join our Poki Bowl family.
At Poki Bowl Kendall we offer a fusion of Peruvian ceviche and Japanese or Hawaiian poke that unites the finest seafood delicacies of both cultures. It is our passion to introduce our delicious, fresh fish recipes to the community of Miami, FL.
For flavorful fused seasoning, an excellent location, a well-trained chef and staff, and much more, drop by today!
Try our exclusive Macaroon Ice cream
All-natural ingredients you can taste
Getting your favorite poki delivered to doorsteps has never been so easy. Now you can order delivery or pickup online and avoid waiting on hold or repeating your credit card number over the phone. Here at Poki Bowl Kendall, we want to make things as convenient as possible for you. That's why we offer 15% OFF your first order when ordering online, just use promo code: WELCOME at checkout. Download our app or order directly from our Website and enjoy ordering our delicious food today. We pledge that your order will be right and right on time.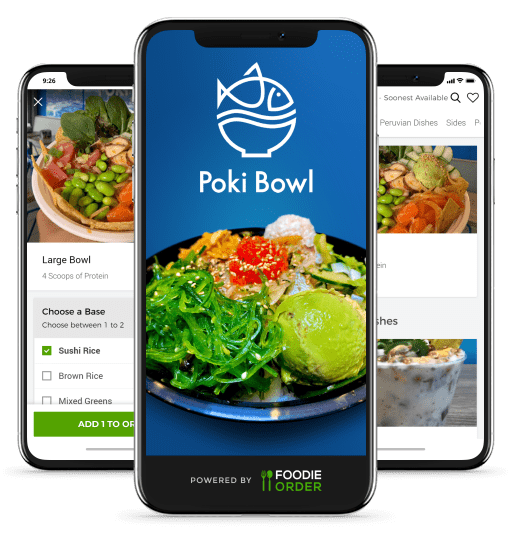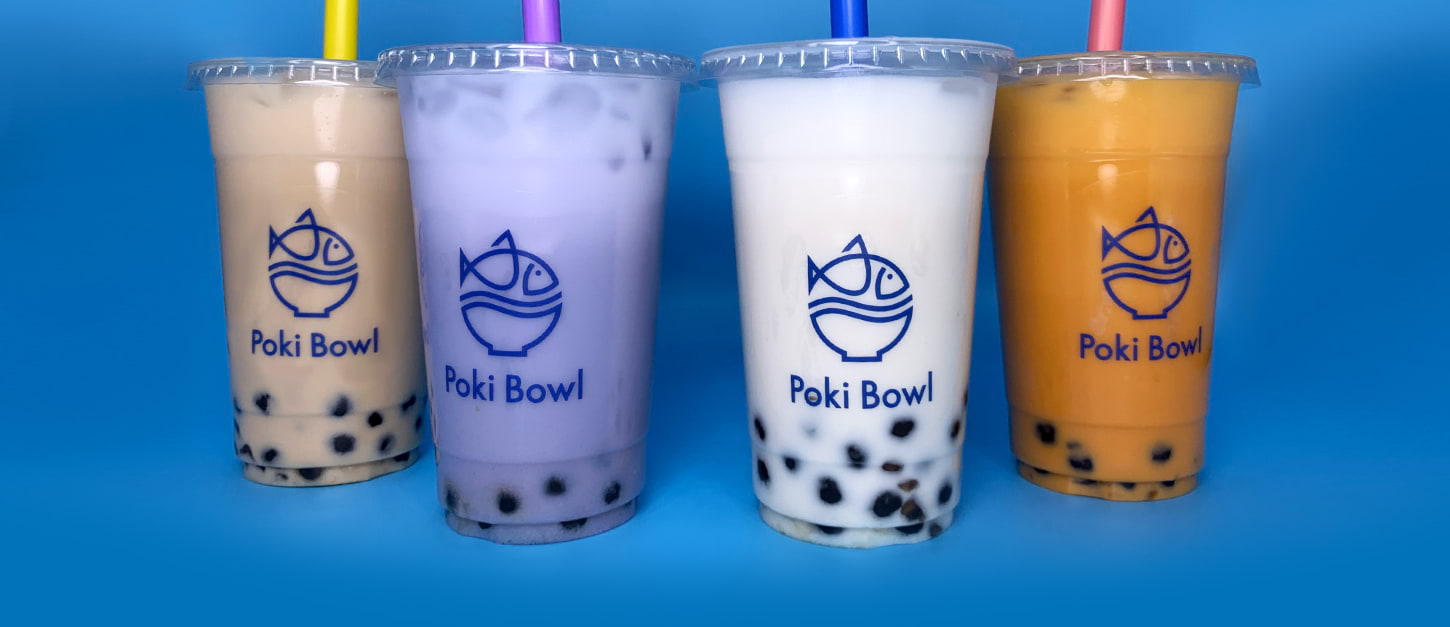 An ever-growing, celebrated drink that we serve here at Poki Bowl Kendall is the refreshingly, delightful boba tea or pearl milk tea. As a delightful cafe in Miami, FL, we know what it takes to make you feel refreshed and satisfied. The chewy tapioca balls or boba are often added to these beverages to give the drinker something extra to snack on.
Our selection of tea flavors ranges from blended, iced, milk or fruit tea. No matter what you're craving, our boba beverages aim to satisfy.
Healthy food doesn't need to taste bad. Poki Bowl Kendall serves scrumptious vegan Poki Bowls packed with vegetables. Give your body a boost in nutrition and value your health as much as we do. Vegan food, along with daily exercise, are the keys to the healthy lifestyle you've always wanted.