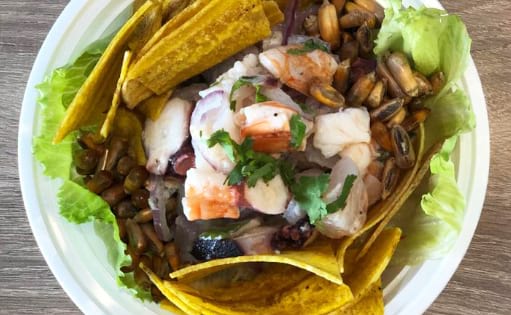 Ceviche
A popular Peruvian seafood dish, ceviche consists of delicious, raw fish cured in citrus juices and serviced in a bowl with a wealth of other add-ons. At Poki Bowl Kendall, we believe that there is no better way to enjoy seafood than in a mixed bowl recipe, whether it's delicious Peruvian ceviche or fantastic Hawaiian poke. We strive to combine both options into an incredible cultural fusion. For the best Hawaiian and Peruvian food in Miami, FL and the surrounding areas, just drop by today!
Causa Peruana
Causa Peruana is a beloved potato-based entree from Peru assembled in layers along with chicken, seafood like octopus and shrimp, and other vegetables, depending on the fancy of the chef. The layered potato casserole is beautifully crafted by our chefs and a tasty treat to dine on. To learn more about what we're offering at our restaurant in Miami, FL, order online from us or contact Poki Bowl Kendall at (786) 238-7309.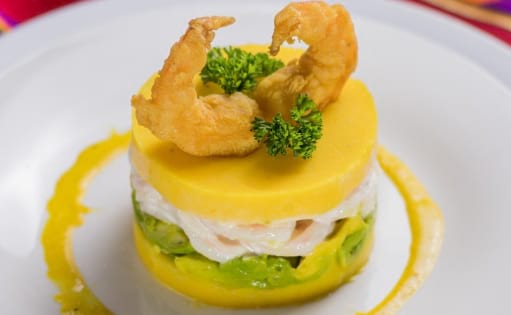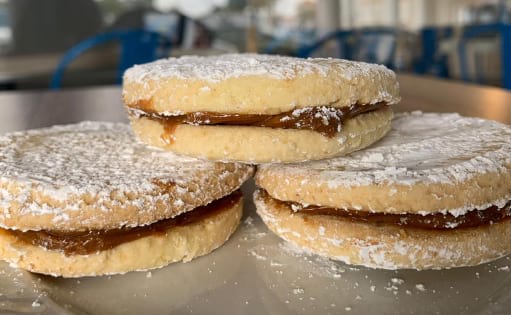 Alfajores de Maicena
Alfajores are a classic Peruvian-style cookie baked with shortbread cookie layers and majar blanco (a creamy fill) in the center. Each of these desserts are made fresh and will melt right in your mouth. It's a classic Peruvian food favorite, and complements as a dessert for any our entrees. Order from Poki Bowl Kendall today in Miami, FL!